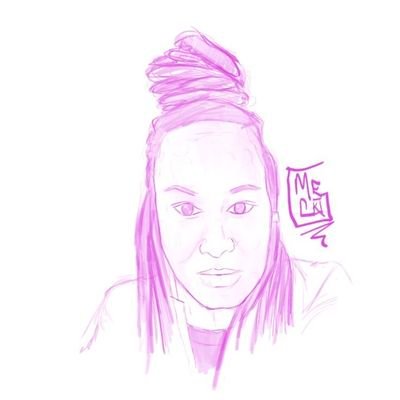 Portfolio
Much of my experience and work as a writer and cultural agent was done, semi consciously, against the backdrop of ecology and the environment. Surely, there have been times when nature was in the foreground of my writing and other times when it receded eerily into the back. Yet it is always there, foreshadowing humankind's position in relation to it. We are bound, as we dwell in it, to be apart of and to witness, this super conscious self-organizing system that we call planet earth, progress toward the fullness of its purpose. What follows is a paper trail of my flirtations and down right love affairs with the environment and it's thematic nuances. From my exploits in video production, Journalism in Johannesburg, S.A and Kingston, JA, to the scholarly pursuits of my MRes in Envioronment, Energy and Resilience, this trail is evident.
Caribbean Literary Heritage
My PhD focuses on the involvement of West Indian writers in British journalism from the post-war period onwards.
The Green and Black Initiative
"The issue was not that people were not engaged, rather that the mainstream environmental sustainability community had not sufficiently understood who the city's other communities are and what they do".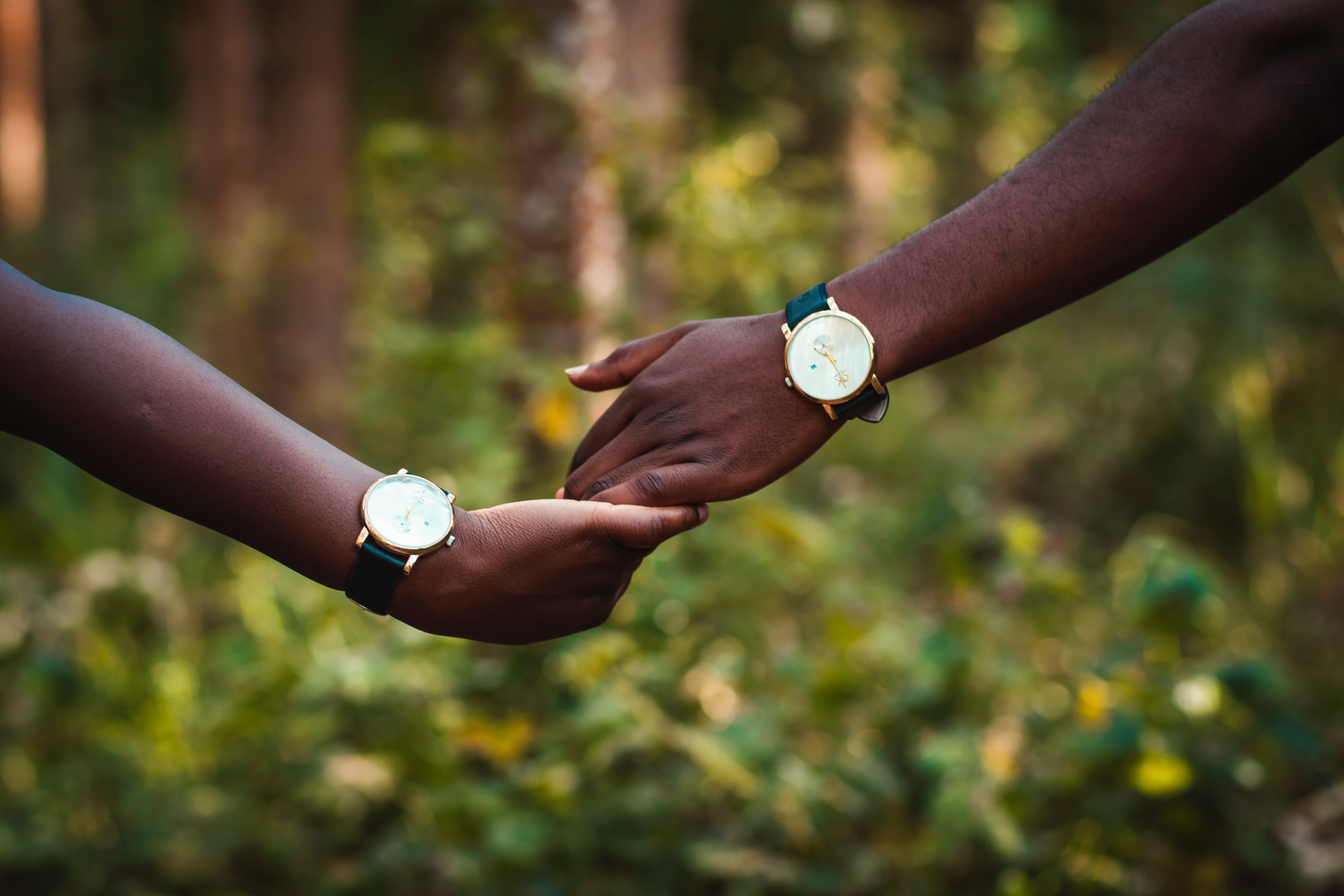 Community Research
As Research Lead at Up Our Street, I worked closely with communities dubbed "hard to reach" on the topics of environment, education and tech.