Make Pinnacle a heritage and eco-tourism site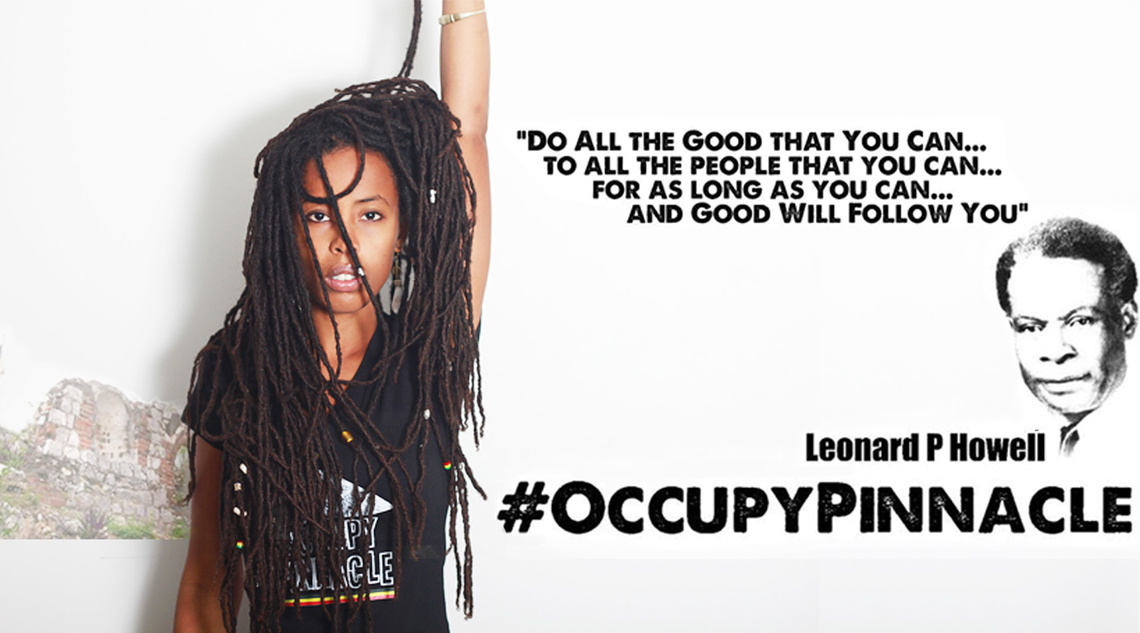 This letter, addressed to Jamaica's two major newspapers, was written at a time when Rastafari people in the island were being displaced from the land of their fore parents and the birthplace of their culture.



In hindsight, It was this economic and environmental complication that eventually led me to complete a Master of Resesarch in Environment, Energy and Resilience at the University of Bristol.
The Letter To The Editor was printed in the Jamaica Observer on Sunday, 9 February 2014 and in the Jamaica Gleaner on Monday, 10 February 2014.
Dear Editor,

As the world media slowly turns to Jamaica regarding the Pinnacle saga, many of us are looking to our Government not to embarrass us again in the face of global scrutiny. No forward-thinking country would continuously allow the desecration of the very historical monuments and icons that put it on the map.

I'm always amazed at how people everywhere in the world know Jamaica because of Rasta (reggae) music and natty dreadlocks. Usain Bolt and Shelly-Ann Fraser-Pryce have not permeated some places yet, but start knock a one-drop riddim and they instantly know who they're dealing with.

The history of Rastafari in Jamaica is marred by not so sweet stories. Nevertheless, sweeping it under the rug does the country no good and clearly says "Jamaica is still ashamed of Rastafari". While the Jamaican establishment laments Rasta's lack of political mobilisation and the fact that they often operate on the fringes of the economy, there is no denying the deep cultural impact they have had on the island. Further, many of the children of the well-to-do dissenters uptown are out there saying "Jah know" and "seen" after every phrase, listening to Kabaka or Kelissa, and 'holdin a meds', sometimes with some herb.

Zakiya M

Johannesburg, South Africa