Ujima Green and Black Radio – May 2017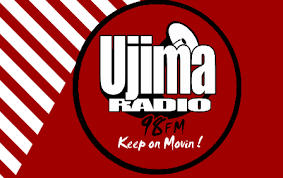 Listen to the May 2017 Ujima Green and Black radio show with a minute of silence for those left torn by the Manchester bombing.
Jazz and Zakiya chat about wellbeing in-studio with Lynn Mareno of RISE Women and Kamina Walton from the Rising Agency. Also, listen to audio from the Ujima Talks: Justice For Judah Easton meeting and the Young People's Festival of Ideas at the Arnolfini.