About Me
Zakiya McKenzie is a PhD candidate with the Leverhulme Trust-supported Caribbean Literary Heritage project at the University of Exeter researching Black British journalism in the post-war period. Zakiya is a writer and storyteller and was the 2019 writer-in-residence for Forestry England during its centenary year. In Bristol, she was 2017 Black and Green Ambassador and is a volunteer at Ujima Community Radio station. She regularly leads nature, art and writing workshops, including one on Caribbean storytelling for primary schools. Her work has featured at the Cabot Institute for the Environment at the University of Bristol, the Institute for Modern Languages Research at the University of London, the Hepworth Wakefield Gallery, the Free Word Centre, at Cheltenham Literature Festival, on BBC's Woman's Hour, Farming Today and Inside Out West. She has written for Smallwoods Magazine, the Willowherb Review and BBC Wildlife Magazine.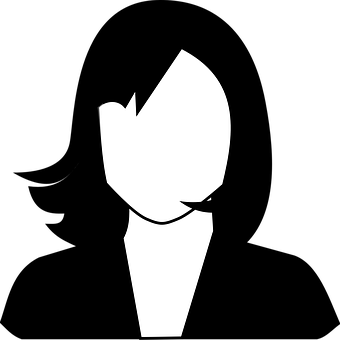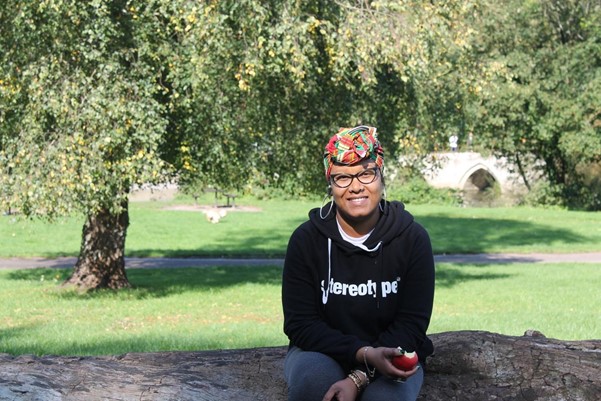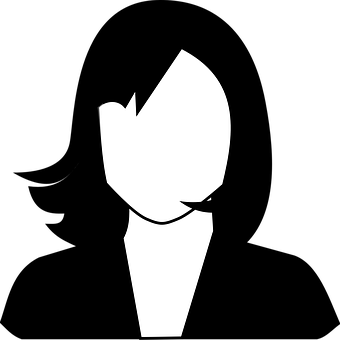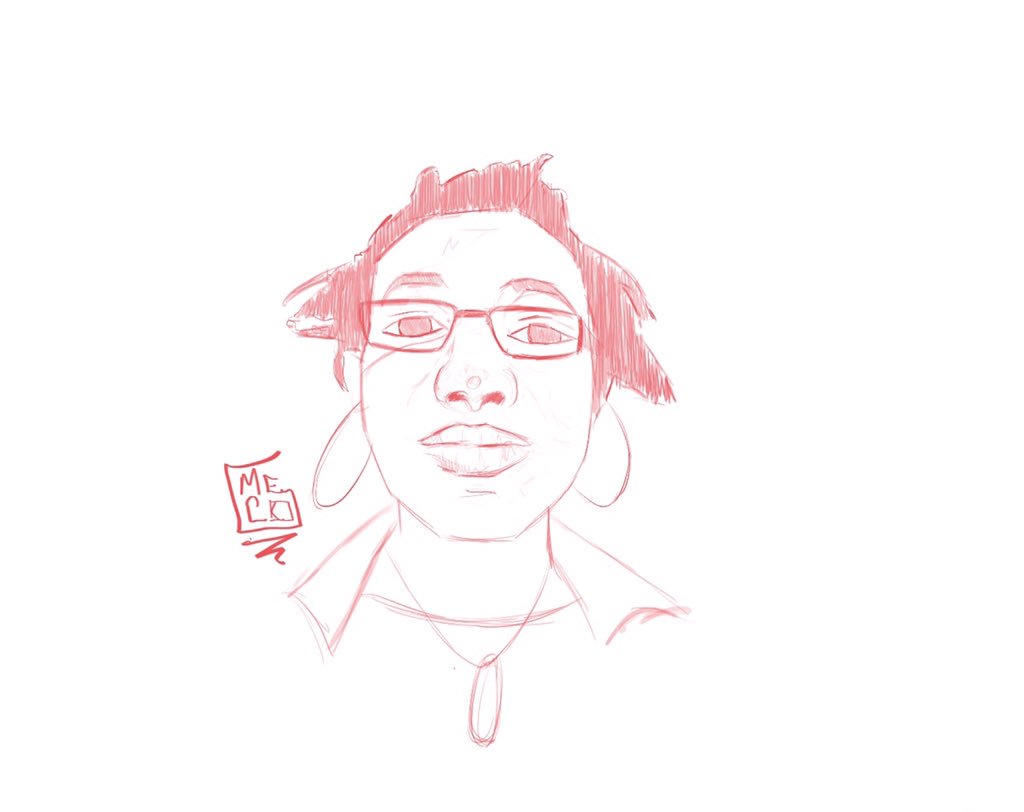 Growing up as I did, I rarely thought about myself as British. My first few years on Earth were spent in south London but then my parents decided to[…]
Read more
---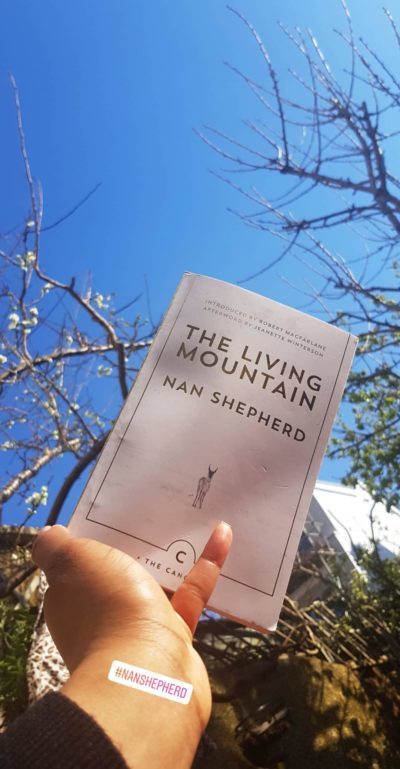 Nan Shepherd wants to feel. To go against the mountain, she answers the taunt when the mountain itself asks "fey?" To pit oneself against the expanse over and over again was to be daring, challenging, brimming for want of pushing the limit, the summit. A little mad.
Read more
---
Say Hello
Send me a message. Looking forward to what you have to say!
Past Appearances and Events