About Me
Zakiya McKenzie is a PhD candidate with the Leverhulme Trust-supported Caribbean Literary Heritage project at the University of Exeter researching Black British journalism in the post-war period. Zakiya is a writer and storyteller and was the 2019 writer-in-residence for Forestry England during its centenary year. In Bristol, she was 2017 Black and Green Ambassador and is a volunteer at Ujima Community Radio station. She regularly leads nature, art and writing workshops, including one on Caribbean storytelling for primary schools. Her work has featured at the Cabot Institute for the Environment at the University of Bristol, the Institute for Modern Languages Research at the University of London, the Hepworth Wakefield Gallery, the Free Word Centre, at Cheltenham Literature Festival, on BBC's Woman's Hour, Farming Today and Inside Out West. She has written for Smallwoods Magazine, the Willowherb Review and BBC Wildlife Magazine.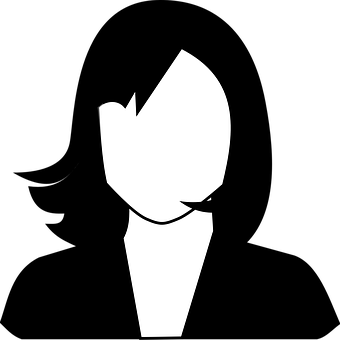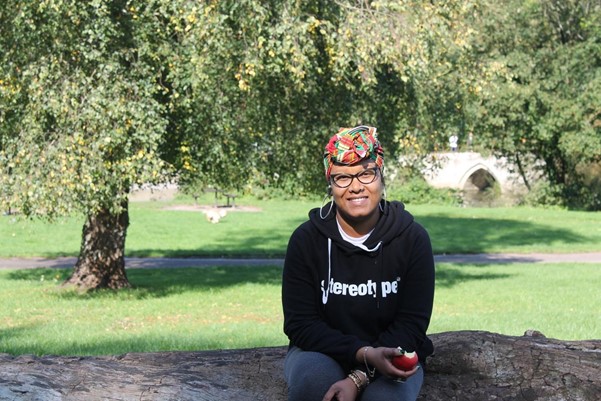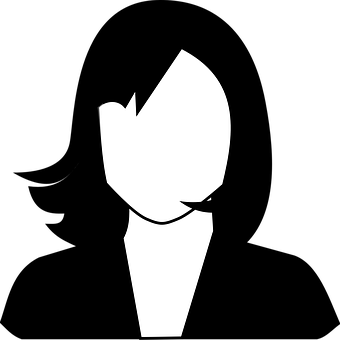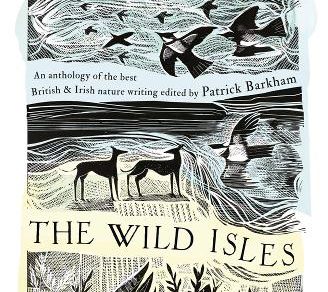 An Elegy for Lignum Vitae, The Wild Isles, 2021
Indigenous to the Carribean and South America, the wood from the lignum vitae tree (genus Guaiacum) was once most sought after in England. Much of the British West Indies was deforested to extract the wood back to Britain for a plethora of uses. Today, the remnants of this shared legacy are found in the national tree of the Bahamas, the national flower of Jamaica, in British museums and on the Convention on International Trade in Endangered Species of Wild Fauna and Flora (CITES) list of potentially endangered species. This is an elegy for lignum vitae trees.
I hesitate to mourn the loss of my dear friend Lignum Vitae because he is not gone. We tend to think of the dead as those to be planted in the dirt, buried to start a new type of existence as roots grow underground…
---
Read More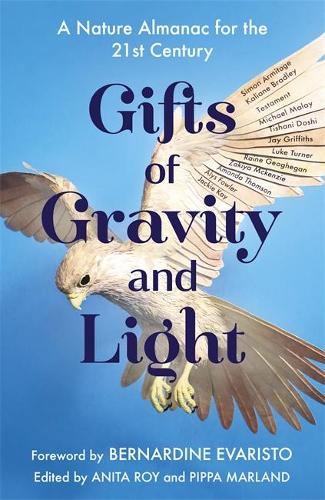 Gifts of Gravity and Light, July 2021
Gifts of Gravity and Light is a new collection of nature writing that shines a light on the natural world in all its biodiversity as experienced by those who, for reasons of gender, ethnicity, sexuality, class, upbringing or disability, are not often seen or heard when it comes to nature writing. With a foreword by Bernadine Evaristo, and contributions from Kaliane Bradley, Pippa Marland, Testament, Michael Malay, Tishani Doshi, Jay Griffiths, Luke Turner, Anita Roy, Raine Geoghegan, Zakiya McKenzie, Alys Fowler and Amanda Thomson – these are the voices of those whose perspective is not necessarily that of a 'insider'.
---
Pre order Now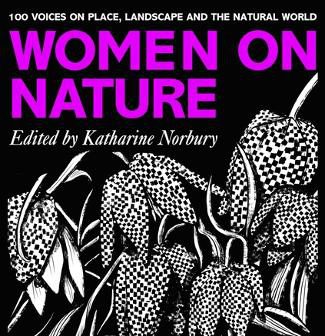 Women on Nature, May 2021
This scintillating anthology provides a timely new perspective on women's writing about the natural world.
There has, in recent years, been an explosion of writing about place, landscape and the natural world. But within this blossoming of interest, women's voices have remained very much in the minority. In Women on Nature, Katharine Norbury has sifted through the pages of women's fiction, poetry, household planners, gardening diaries and recipe books to show the multitude of ways in which they have observed and recorded the natural world about them, from the fourteenth-century writing of the anchorite Julian of Norwich to the seventeenth-century travel journal of Celia Fiennes; from the keen observations of Emily Brontë to the brilliant new voices throughout our archipelago writing today.
---
Pre order Now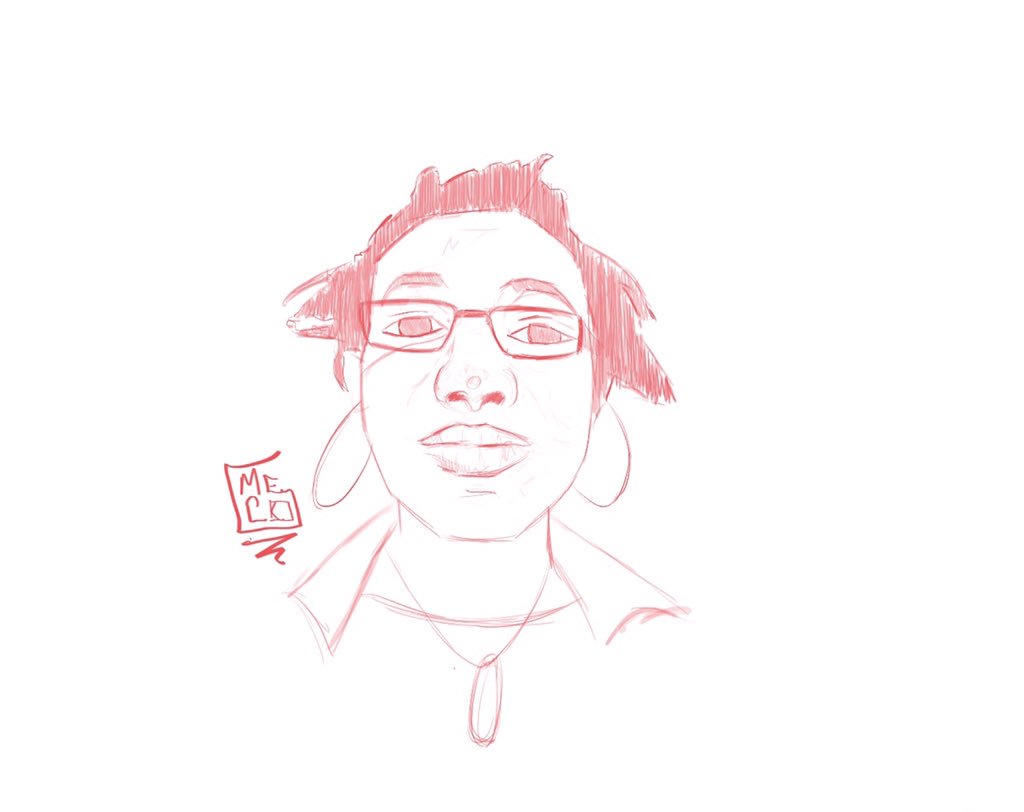 Growing up as I did, I rarely thought about myself as British. My first few years on Earth were spent in south London but then my parents decided to[…]
Read more
---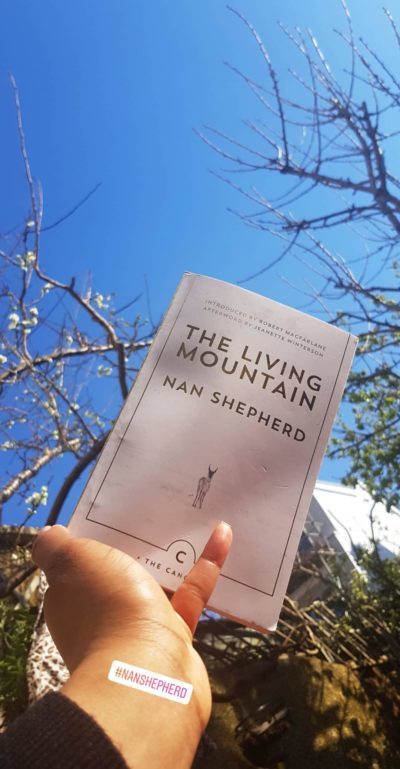 Nan Shepherd wants to feel. To go against the mountain, she answers the taunt when the mountain itself asks "fey?" To pit oneself against the expanse over and over again was to be daring, challenging, brimming for want of pushing the limit, the summit. A little mad.
Read more
---
Say Hello
Send me a message. Looking forward to what you have to say!
Past Appearances and Events